Excerpt from the Intrepid DX Group website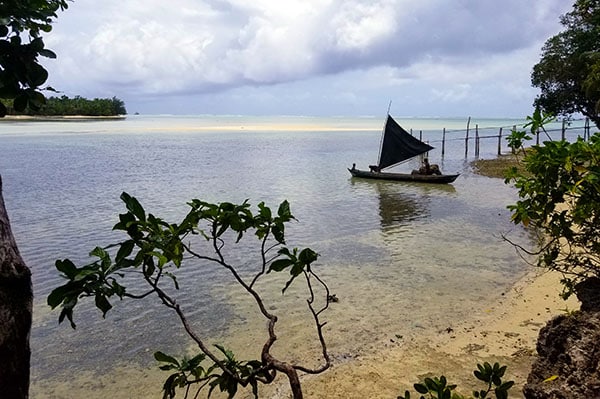 We are pleased to announce that we will activate H40 Temotu Province from October 31stto November 14th, 2023.
We have assembled a team of eight operators to make a fifteen-day activation of this entity. Temotu Province ranks #45 on Clublog's most wanted DXCC list……
For more information please visit their website dedicated to this DXpedition.